 FitWithin Hot Yoga + Fitness Studio provides a blend of Classes suitable for every level!
Light / Blended / Hard-Core
From Gentle to Active Challenges
FitWithin Virtual Classes
What are the pricing options?
All those who are members with Auto pay , please reach out to marlene@fitwithin.ca by email and or phone/text to unsuspend your membership to register for the Virtual Classes on MINDBODY. Unsuspending your account continues your membership wherever it is at and extended.
For Class Pass Holders/ Recent Introductory Offers
You may also use your current passes to access your MINDBODY account to register. Please Note if you need an extension for your pass please contact marlene@fitwithin.ca
For New and or option to not use the options mentioned above:
Drop In Rate: $12+ HST
10 Class Pass: $70+HST
1 Month Unlimited (NO CONTRACT) : $90+HST
Please Note Marlene is offering a compassion/relief option to Donate during these difficult times and all different financial circumstances are noticed. Please Contact Marlene@fitwithin.ca for this Option and how to proceed!

how to register for classes?
You will register as per usual on your MIND BODY APP and or DESKTOP VERSION.

how will you be connected/view the class?
Once you have registered for your class on MIND BODY you will receive a confirmation email notification about your class. 

A ZOOM link will be sent to you under 1 hour before the class starts.  Please Note the Window will close to register for your class 1 hour before.  You will need to plan ahead and register or we cant get to you on time with the Link to ZOOM. 
You will be sent a Link to ZOOM to access from your Phone/I PAD/ Labtop/Computer
(You may attach a HDMI Cable to your TV for larger viewing if accessible)
For questions, please email marlene@fitwithin.ca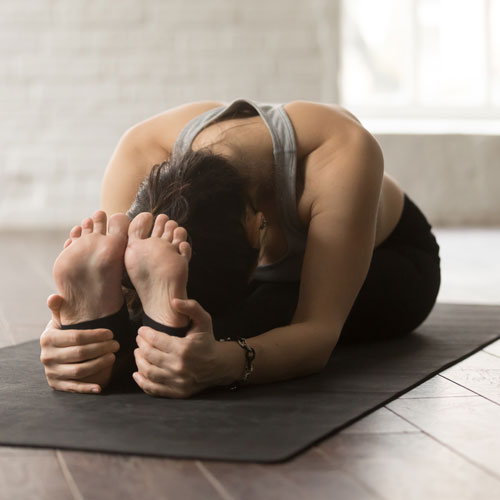 Recommended for Beginners/All Levels. Light classes are our gentler yoga practices, and a great option for those starting out. This style is encouraged if you suffer from pain or are extremely active, to improve recovery time and overall health/wellbeing. A few of our Light classes to look out for on the schedule:
Yin Yoga, Restorative Yoga, SUN Yoga, Yoga Therapy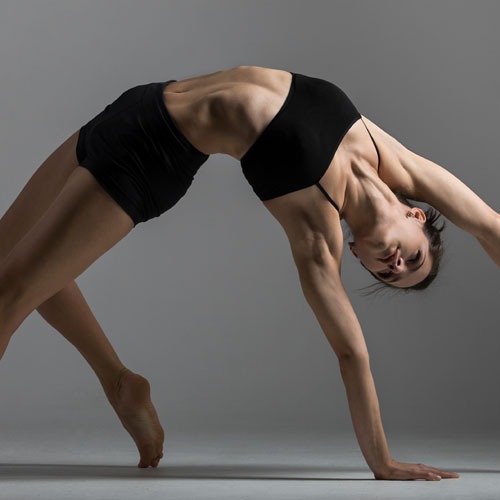 Recommended for All Levels. Blended classes use a combination of elements from our Light and Hard-Core levels, to bring you a happy medium of activity and rest. A few of our Blended classes to look out for on the schedule:
Yoga Back, Yoga Detox, Flex + Flow, Yang Yin Flow, Pilates Fit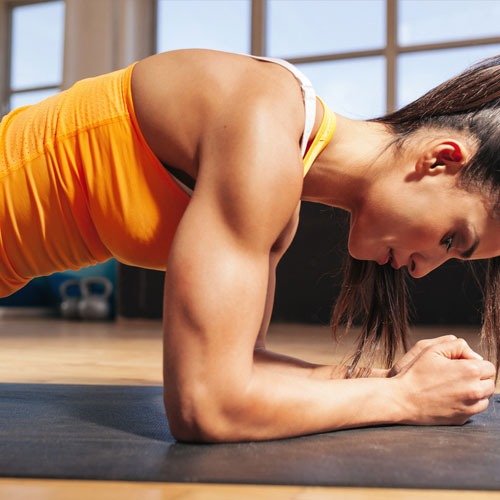 Recommended for Advanced / All Levels (some w/Modifications). Hard-Core classes are a dynamic fusion of fitness and yoga, and a great choice for those looking for more of a challenge / active lifestyle. They have varying levels of intensities, and modifications can be made so they're suitable for all levels! A few examples of our Hard-Core classes to look out for on the schedule:
Buti® Yoga, Yoga Butt™, POUND® Fit + Bliss, Flex + Flow w/Weights

Our studio uses Salute the Sun to offer a superior heated yoga experience! Their system offers a great warming experience without the fear of overheating. Our hot yoga classes are great for increasing flexibility, circulation, pain relief, and leading to overall harmony / well-being! Look at our Class Schedule to see if a class is Non-Heated, Warm, or Heated. Please note, an over-all warmer setting in our studio is to be expected in all levels of classes, due to the heat level of those previous. Specifically, Heated Infrared Yoga offers these benefits: