 FitWithin Hot Yoga + Fitness Studio provides a blend of Classes suitable for every level!
Light / Blended / Hard-Core
From Gentle to Active Challenges
We have Light (Gentle Yoga), Blended (Mix of Yoga + Fitness), and Hard-Core (Challenge + Fitness Based) levels. Our classes are also Heated, Warm, or Non-Heated.
We're always offering exciting and innovative classes through out the seasons exclusively for Women! Look at our Schedule to see what's new.
Space is Limited. Sign up Early to reserve a spot!
FitWithin Hot Yoga + Fitness Studio is located inside Eastmount Chiropractic + Wellness Centre on 1447 Upper Ottawa Units 5+6. Connect with us for any questions or inquiries, or read some of our Frequently Asked Questions. Our Classes are categorized as Light, Blended, and Hard-Core. Each one can be Heated, Warm, or Non-Heated (see Heated Infrared Yoga) and comes in various levels from Beginners to Advanced.
If you are unable to make a class, cancel online at least 1 hour prior to start time. Refunds are not given once signed up. Classes are non-transferable and non-refundable. Join Us for more on registration, memberships, prices / policies, and new student guidelines.
Yoga 4 Kids 4 Week Fall Series with Ashley Pereira
Tuesday's Starting Sept 24 – Oct 15 @ 4:30 – 5:15pm / $35+HST per Child / Register by Friday Sept 20
Join Ashley for our Fall 4 week Yoga for Kids series being offered at FitWithin! Over the course of the 4 weeks our little yogis will learn and participate in how we connect the mind and body through yoga! Through interactive games and weekly themes for our little yogis we want to also teach them how to ground themselves in all the chaos the world offers. Recommended ages 4-8year s old.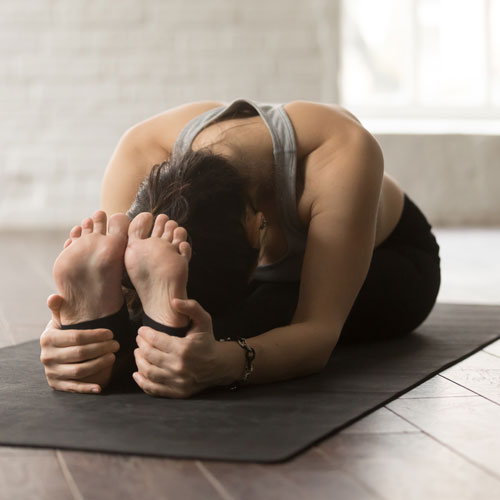 Recommended for Beginners/All Levels. Light classes are our gentler yoga practices, and a great option for those starting out. This style is encouraged if you suffer from pain or are extremely active, to improve recovery time and overall health/wellbeing. A few of our Light classes to look out for on the schedule:
Yin Yoga, Restorative Yoga, SUN Yoga, Yoga Therapy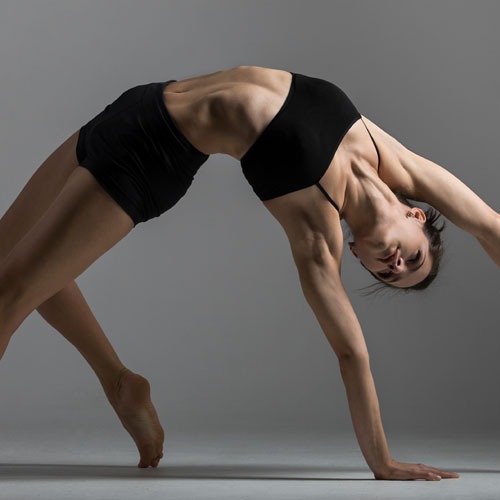 Recommended for All Levels. Blended classes use a combination of elements from our Light and Hard-Core levels, to bring you a happy medium of activity and rest. A few of our Blended classes to look out for on the schedule:
Yoga Back, Yoga Detox, Flex + Flow, Yang Yin Flow, Pilates Fit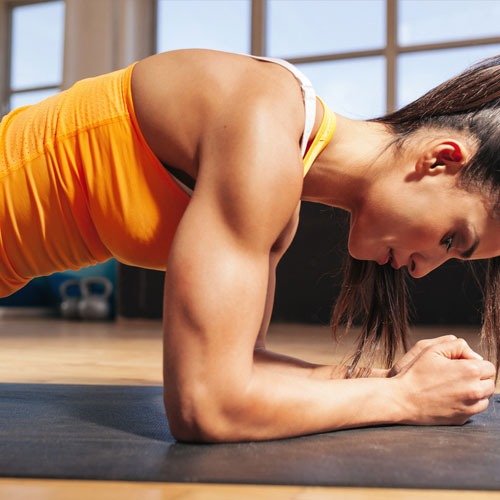 Recommended for Advanced / All Levels (some w/Modifications). Hard-Core classes are a dynamic fusion of fitness and yoga, and a great choice for those looking for more of a challenge / active lifestyle. They have varying levels of intensities, and modifications can be made so they're suitable for all levels! A few examples of our Hard-Core classes to look out for on the schedule:
Buti® Yoga, Yoga Butt™, POUND® Fit + Bliss, Flex + Flow w/Weights

Our studio uses Salute the Sun to offer a superior heated yoga experience! Their system offers a great warming experience without the fear of overheating. Our hot yoga classes are great for increasing flexibility, circulation, pain relief, and leading to overall harmony / well-being! Look at our Class Schedule to see if a class is Non-Heated, Warm, or Heated. Please note, an over-all warmer setting in our studio is to be expected in all levels of classes, due to the heat level of those previous. Specifically, Heated Infrared Yoga offers these benefits: