 FitWithin Hot Yoga + Fitness Studio provides a blend of Classes suitable for every level!
Light / Blended / Hard-Core
From Gentle to Active Challenges
FitWithin Virtual Classes
What are the pricing options?
All those who are members with Auto pay , please reach out to marlene@fitwithin.ca by email and or phone/text  to unsuspend your membership to register for the Virtual Classes on MINDBODY. Unsuspending your account continues your membership wherever it is at and extended.
For Class Pass Holders/ Recent Introductory Offers 
You may also use your current passes to access your MINDBODY account to register. Please Note if you need an extension for your pass please contact marlene@fitwithin.ca
For New and or option to not use the options mentioned above:
Drop In Rate: $12+ HST 
10 Class Pass: $70+HST
1 Month Unlimited (NO CONTRACT) : $90+HST
1 Week Unlimited: $35+HST
Please Note Marlene is offering a compassion/relief option to Donate during these difficult times and all different financial circumstances are noticed.  Please Contact Marlene@fitwithin.ca for this Option and how to proceed!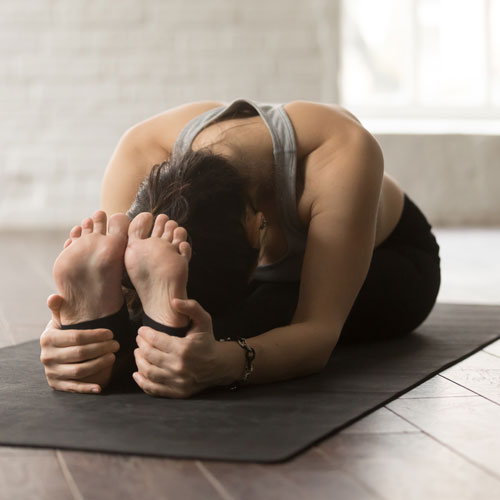 Recommended for Beginners/All Levels. Light classes are our gentler yoga practices, and a great option for those starting out. This style is encouraged if you suffer from pain or are extremely active, to improve recovery time and overall health/wellbeing. A few of our Light classes to look out for on the schedule:
Yin Yoga, Restorative Yoga, SUN Yoga, Yoga Therapy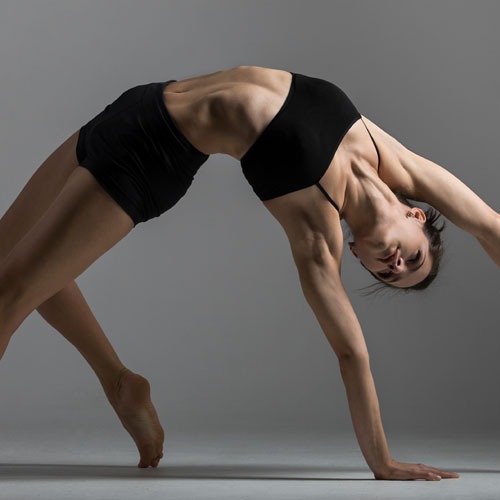 Recommended for All Levels. Blended classes use a combination of elements from our Light and Hard-Core levels, to bring you a happy medium of activity and rest. A few of our Blended classes to look out for on the schedule:
Yoga Back, Yoga Detox, Flex + Flow, Yang Yin Flow, Pilates Fit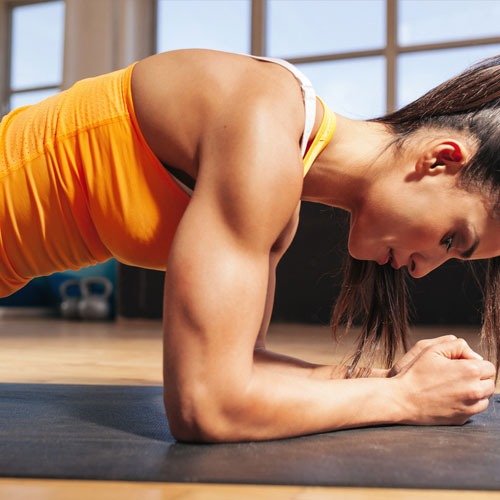 Recommended for Advanced / All Levels (some w/Modifications). Hard-Core classes are a dynamic fusion of fitness and yoga, and a great choice for those looking for more of a challenge / active lifestyle. They have varying levels of intensities, and modifications can be made so they're suitable for all levels! A few examples of our Hard-Core classes to look out for on the schedule:
Buti® Yoga, Yoga Butt™, POUND® Fit + Bliss, Flex + Flow w/Weights

Our studio uses Salute the Sun to offer a superior heated yoga experience! Their system offers a great warming experience without the fear of overheating. Our hot yoga classes are great for increasing flexibility, circulation, pain relief, and leading to overall harmony / well-being! Look at our Class Schedule to see if a class is Non-Heated, Warm, or Heated. Please note, an over-all warmer setting in our studio is to be expected in all levels of classes, due to the heat level of those previous. Specifically, Heated Infrared Yoga offers these benefits: