FitWithin is Now an exclusively women only Hot Yoga + Fitness Boutique Studio.
Hi Everyone,
It's Marlene here, Owner and Teacher at FitWithin. We are excited to announce that as of September 16 we will be exclusive to women only. You may be wondering well why not be inclusive to all? We definitely are inclusive to all who are open and willing to transform their lives to happier and healthier beings. 🙂
Why Women only? We want to bring a focus to women's health and women's Yoga and Fitness routines. Science has shown more research on men when it comes to testing.We know that the female body and systems need some detailed attention and focus. Women have more hormones that men that can alter and change their moods drastically their weight and in general their overall well-being.
We want to create and hold a safe place for all of our participants at FitWithin. Our journey has lead us to specialize in women's health and fitness goals. We are excited for this chapter and we look forward to continued success in creating and teaching our movement based classes in Yoga and Fitness. We hope to bring more experts in to host workshops that will specialize in different areas of women's health. Our first Workshop specific to women's health in Nutrition and movement is being hosted this Saturday September 14 on the Topic of Hormonal Balance. We have a few spots left. Click here for more about this workshop and to register: http://fitwithin.ca/workshops/#hormone-balancing
Read more about our fitwithin community and how our challenges and nutrition workshops have changed their lives.
This is Laura. She has been a member since 2017 at FitWithin. We are so happy for you Laura and your transformation on all Levels , Mind, Body & Spirit. Laura is dedicated to her practice and her commitment to always do better and it truly shows in her results. Please Read more on Laura in her testimonial below. Blessings to you Laura we are grateful for your being and such a wonderful person who has shined through all of life's ups and downs. You are an inspiration to all of us 🙂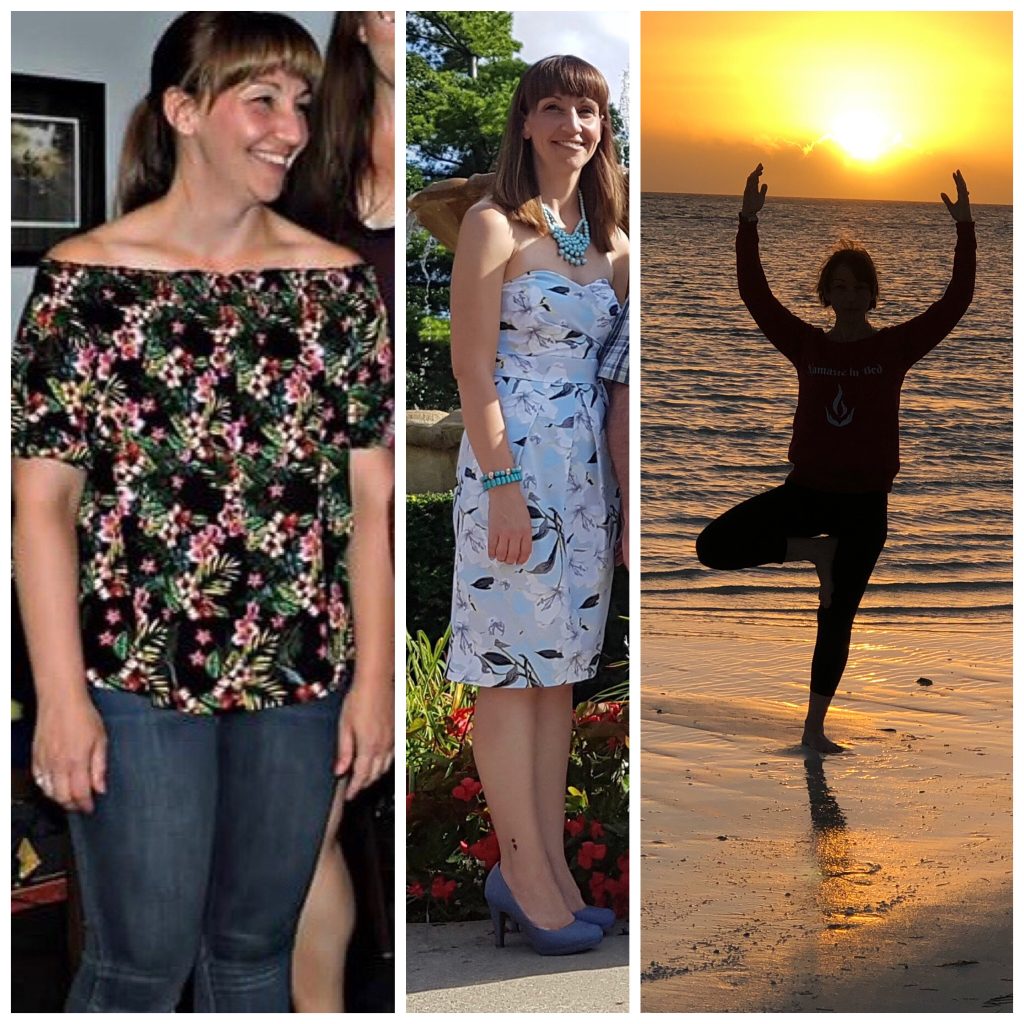 We are excited to meet you and we are here to help you, support you, motivate & inspire you each and everyday we meet you on and off our Mats.
Namaste and many blessings to each and every one of you.
Wishing you better health, more peace and happiness each and everyday,
Marlene
FitWithin